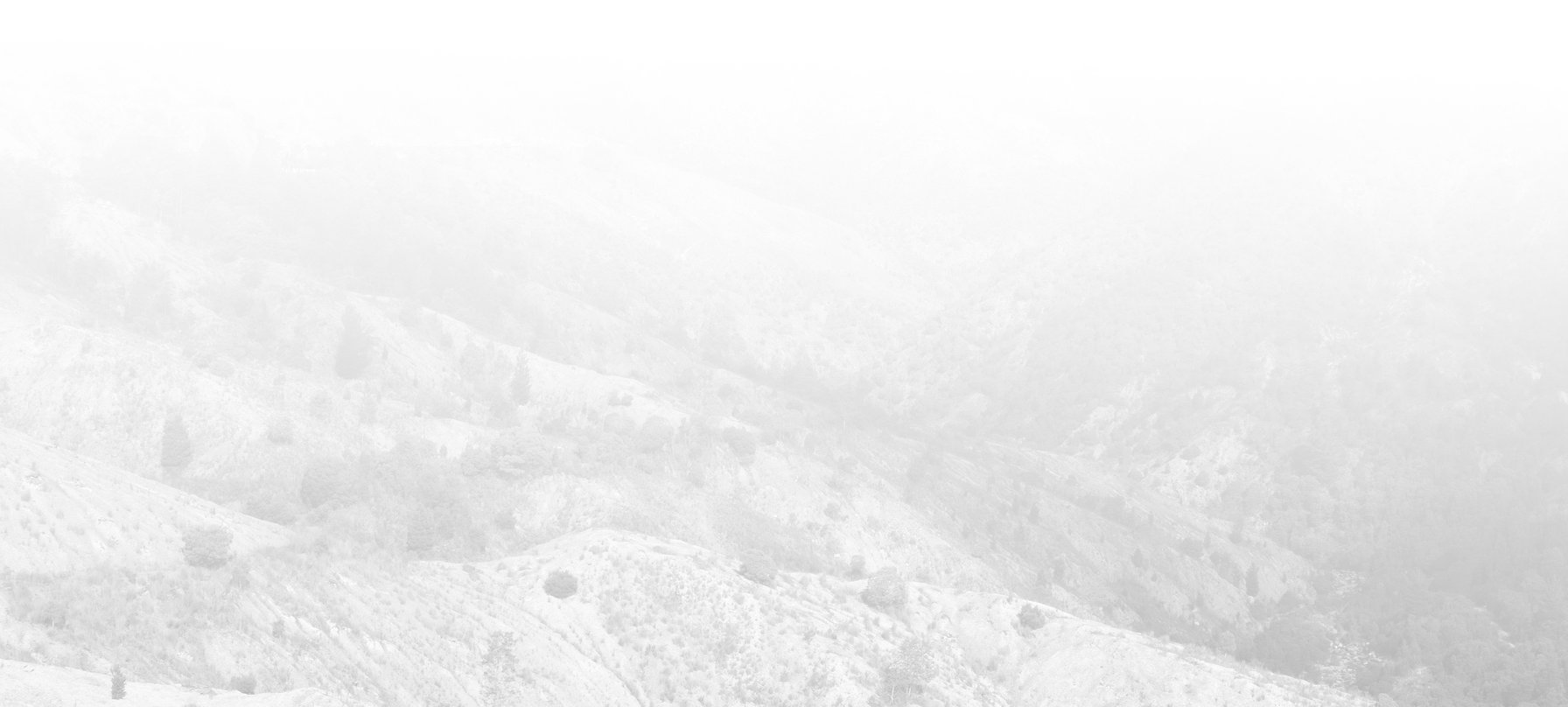 MOONLAND is an online publishing platform that seeks to elevate voices connected to regional and remote areas of lutruwita/Tasmania.
MOONLAND brings together artists and community members as contributors, content creators and audiences. Curated by a diverse and talented team of Tasmanians, it features releases of content that are conceptually grounded in regional and remote lutruwita/Tasmania.
Harnessing the networks, resources and energy built by The Unconformity since 2010, this is an accessible platform to communicate regionally-grounded content to a diverse audience.
The West Coast of lutruwita/Tasmania is a place that is in and out of time. Amidst ancient, contested landscapes and powerful extraction industries, a new and contemporary community is pushing forward new ways of thinking and doing. Grounded in this place, MOONLAND thematically and conceptually explores thoughts, ideas, stories, research and realities that are of global relevance and significance.
The Summer 2021 MOONLAND release has been curated by Jillian Mundy, Zowie Douglas-Kinghorn and Kate Harrison with editorial assistance from Pete Hay and copyediting by Adam Ouston.