Since returning to my home state of lutruwita / Tasmania at the start of the global pandemic, I have faced a reckoning, of sorts, in considering my childhood and departure from the island twenty years ago. The early and unexpected nature of the migration forced an examination of familial memories and a questioning of the material and immaterial nature of place.
Queenstown and its surrounding areas have been home to my ancestors for five generations. I spent the first three years of my life in our family home on Jakins Street and the park adjacent the railway is named after my grandfather, Trevor Carswell, for his commitments to the local community. Although I haven't lived in Queenstown since early childhood, my memories are tied to visits back to see my grandmother and relatives; the winding roads that lead into the valley are tinged with nostalgia. Despite the shifting of time, the scale of the mountains remains unchanged in my eyes as scars of the landscape remain embedded in my cerebral memories. Social, cultural and environment aspects of Queenstown appear unchanged to the casual observer. However, like the ebbs and flows of the mining industry, there is a recent sense of imminent change. A town on the cusp of transformation, both from internal and external forces has emboldened a sense of urgency to document Queenstown and the shifting tides.
This body of work commenced when I was in residence at Q Bank Gallery in September 2020 and has been made over numerous trips back since. It stems from an interest in interrogating the intersection of the human condition with the land and examining the impacts of anthropological forces on the corporeal setting.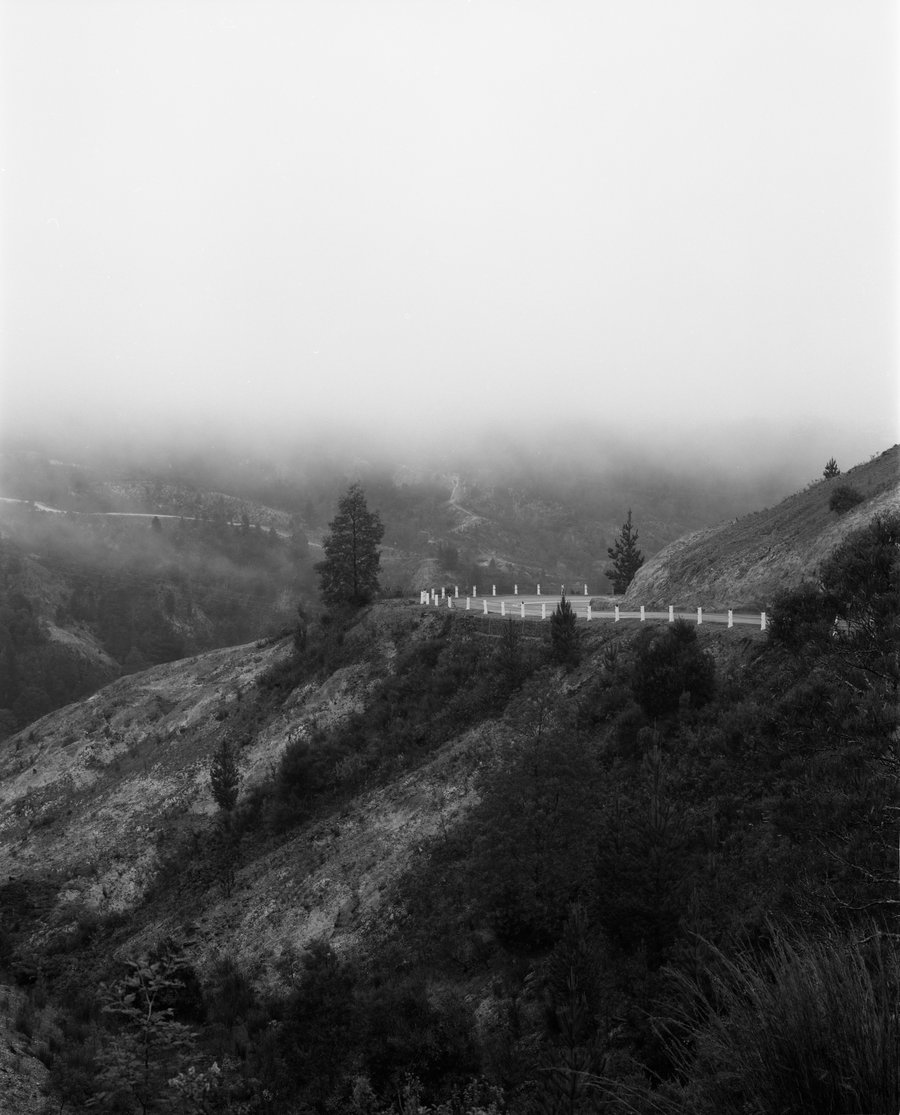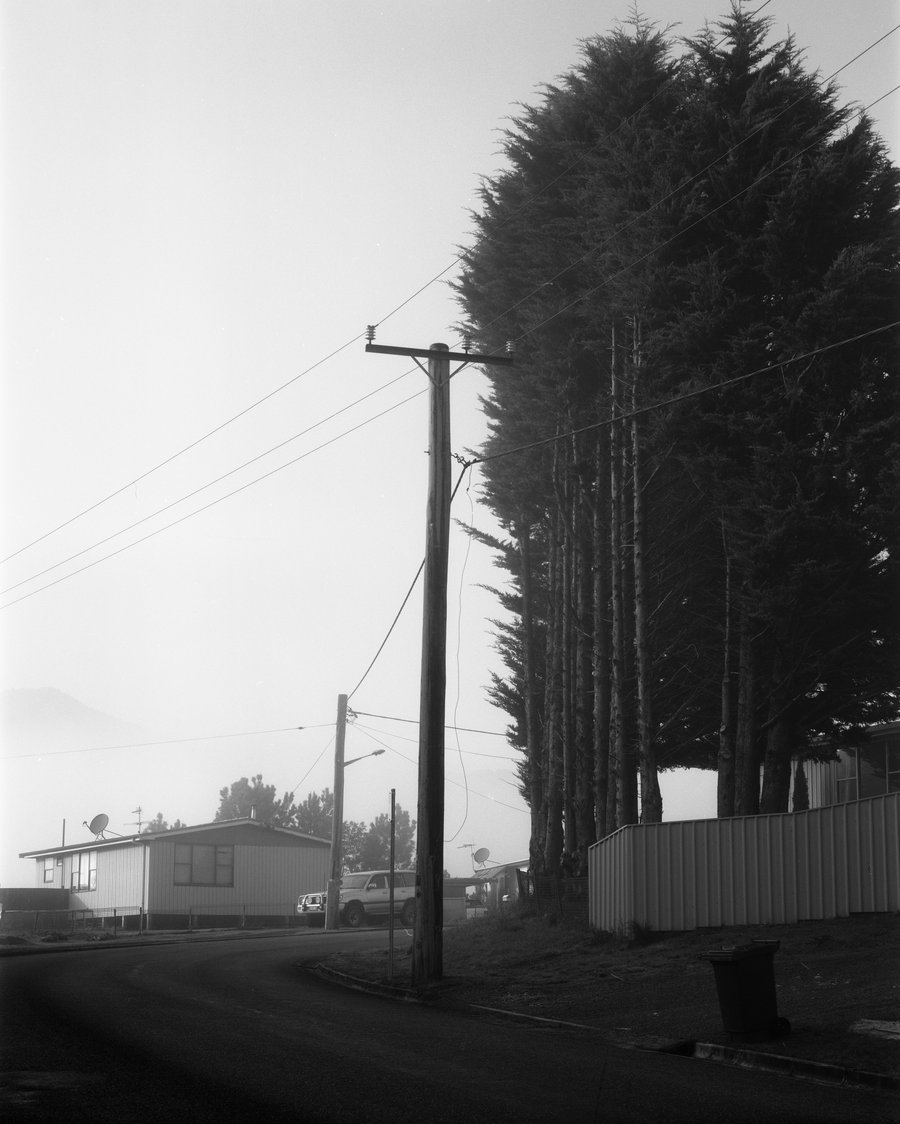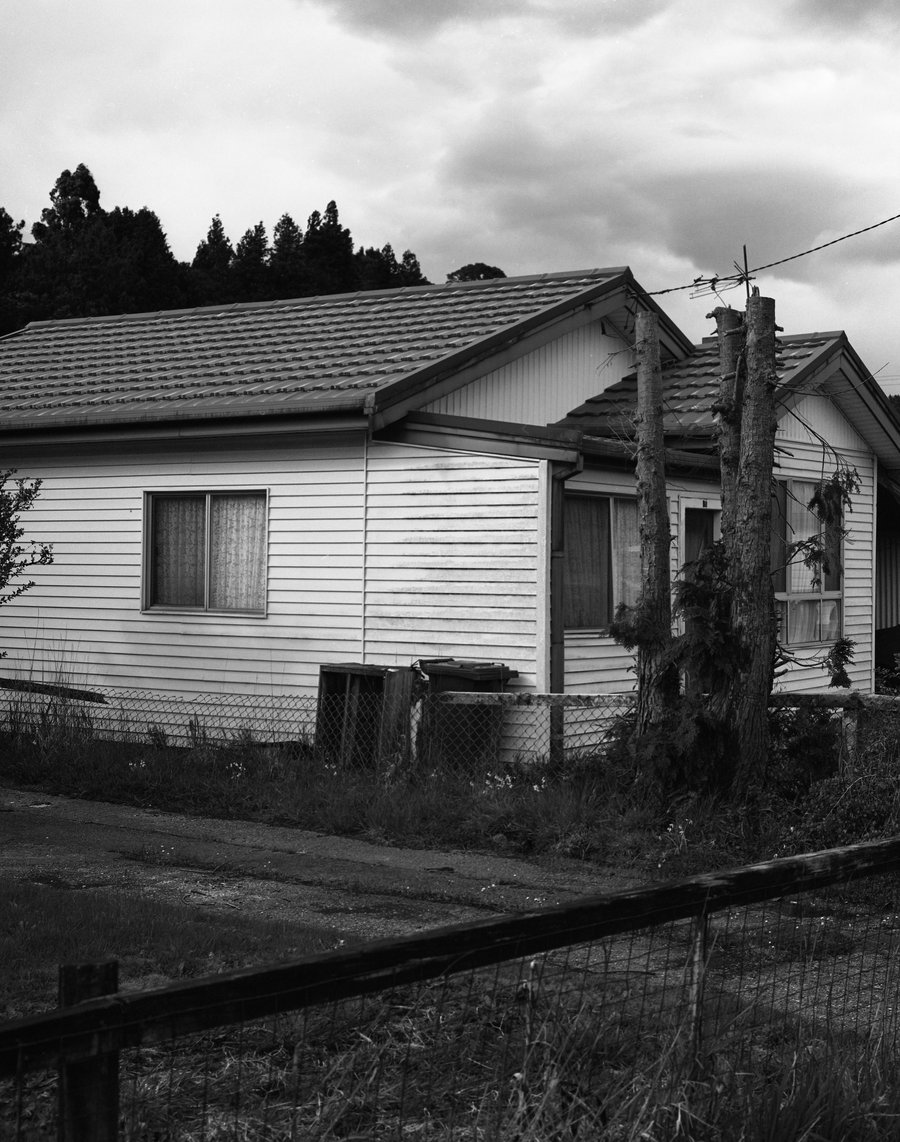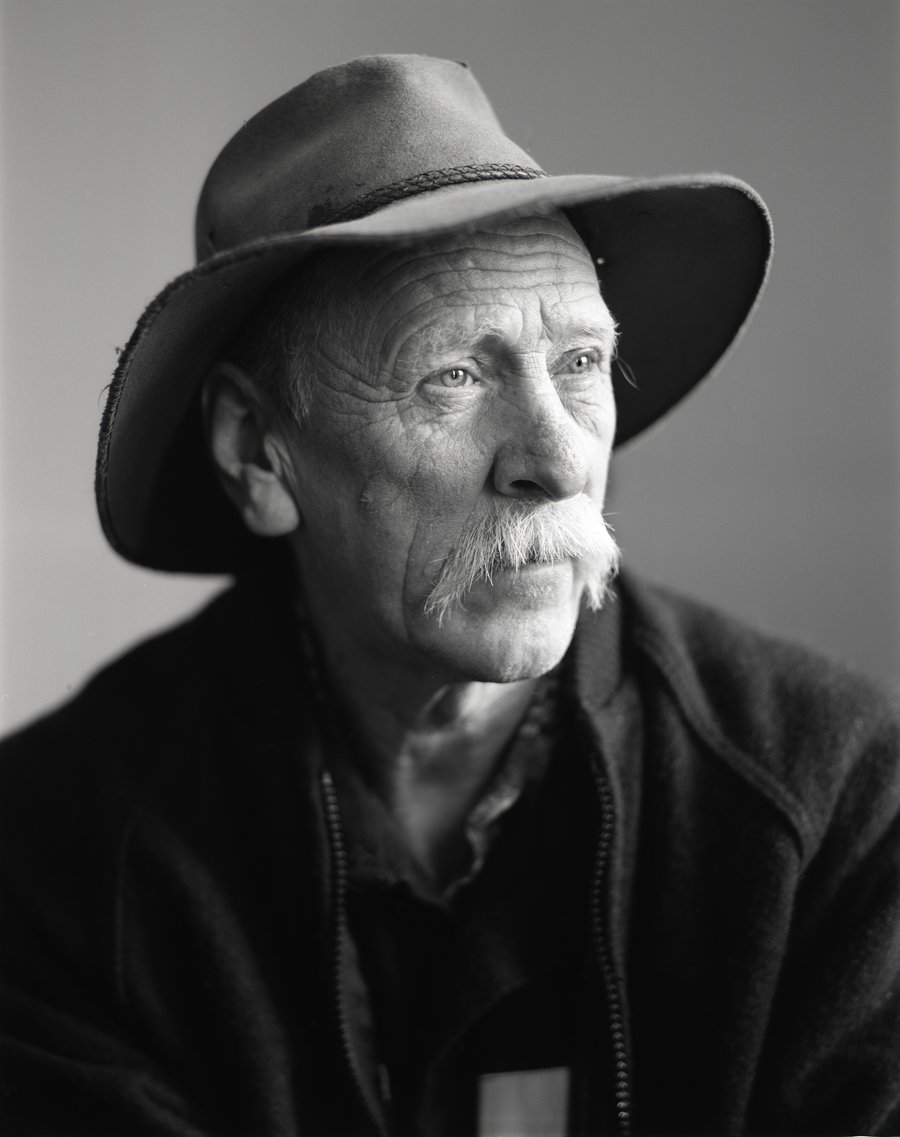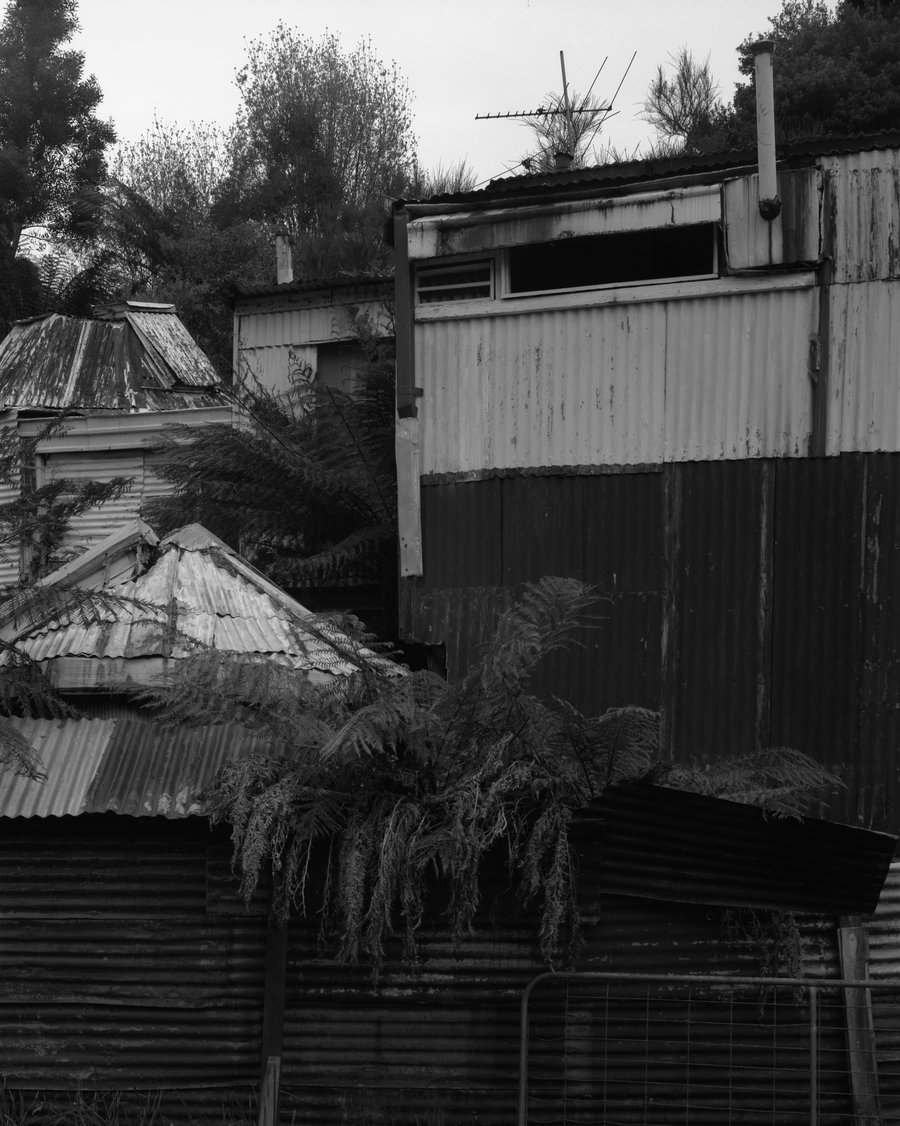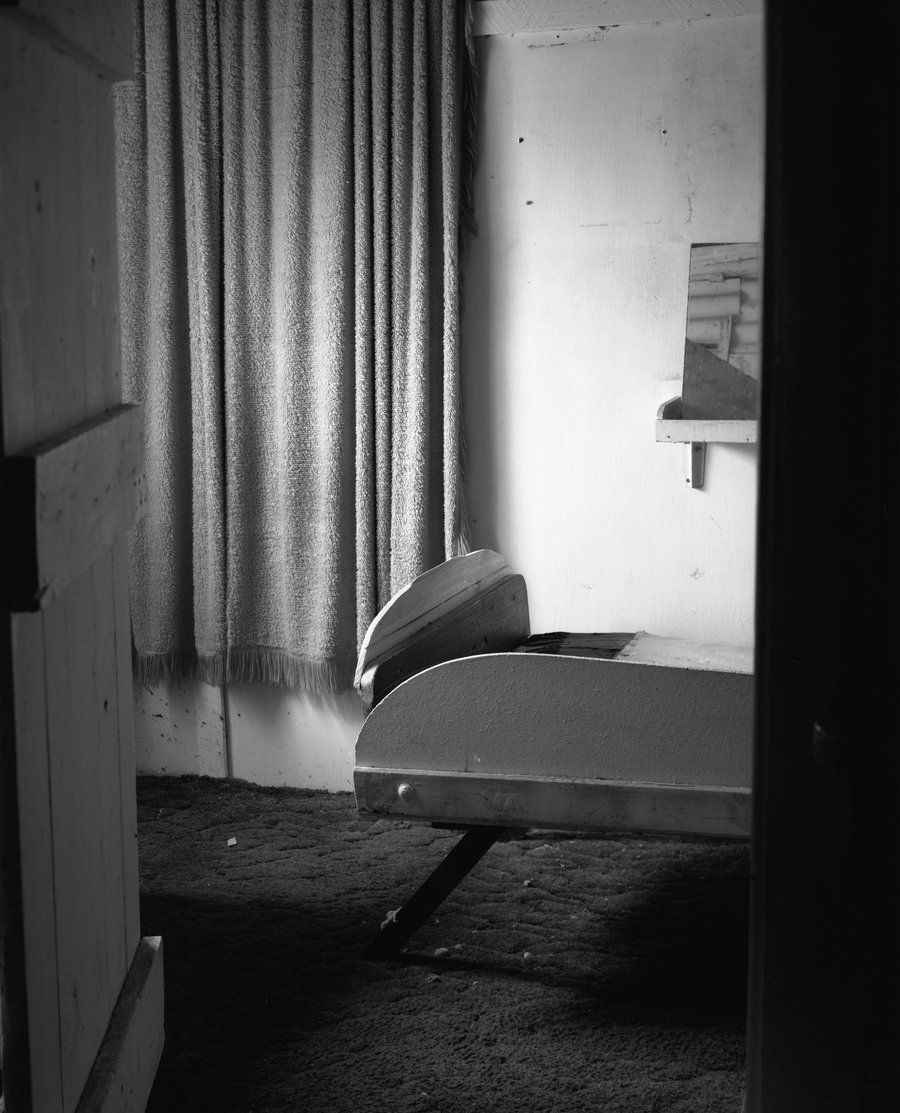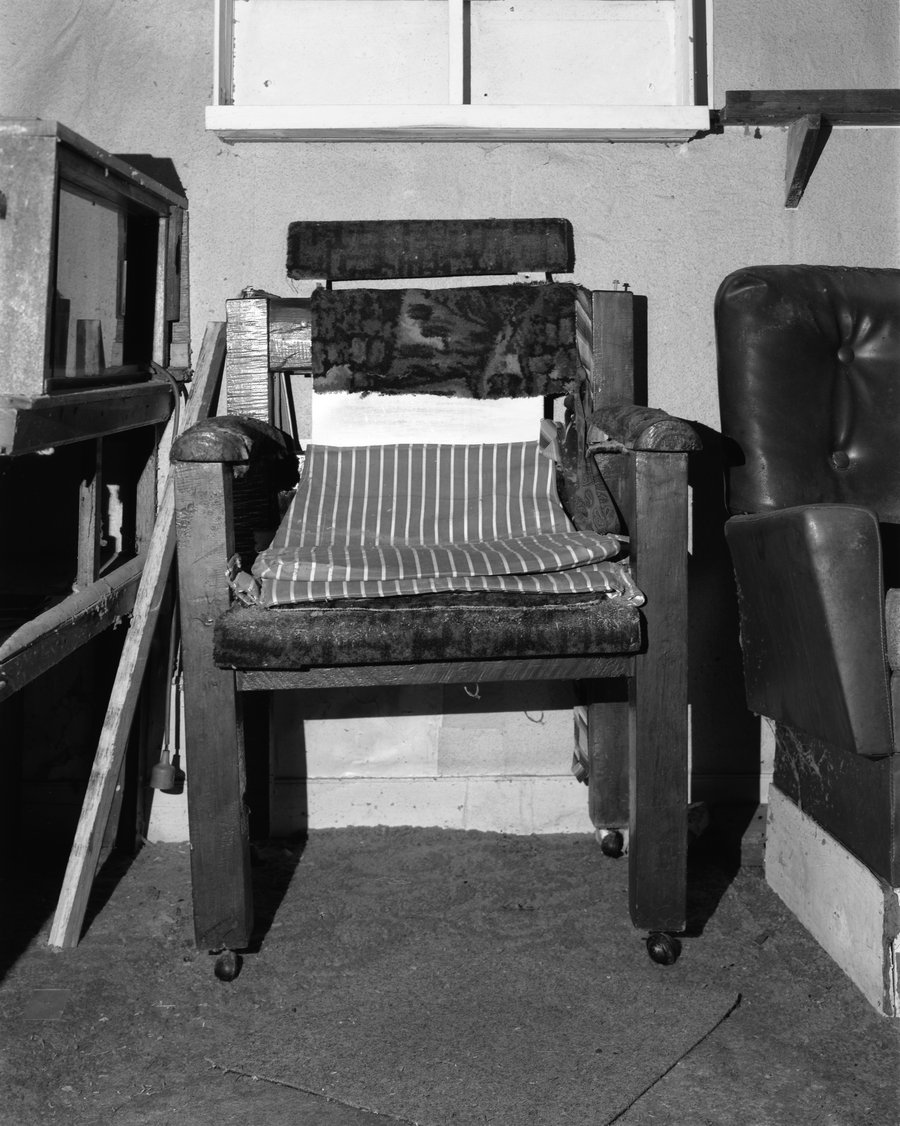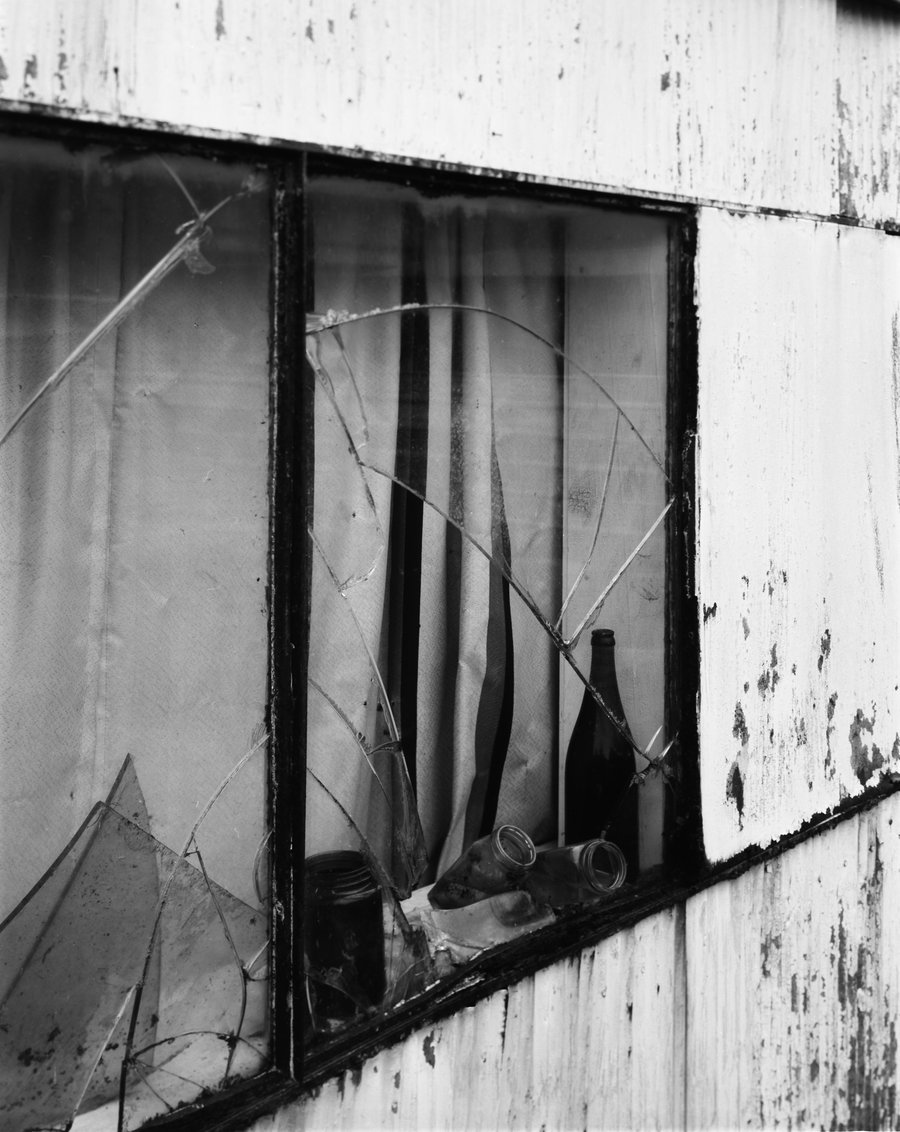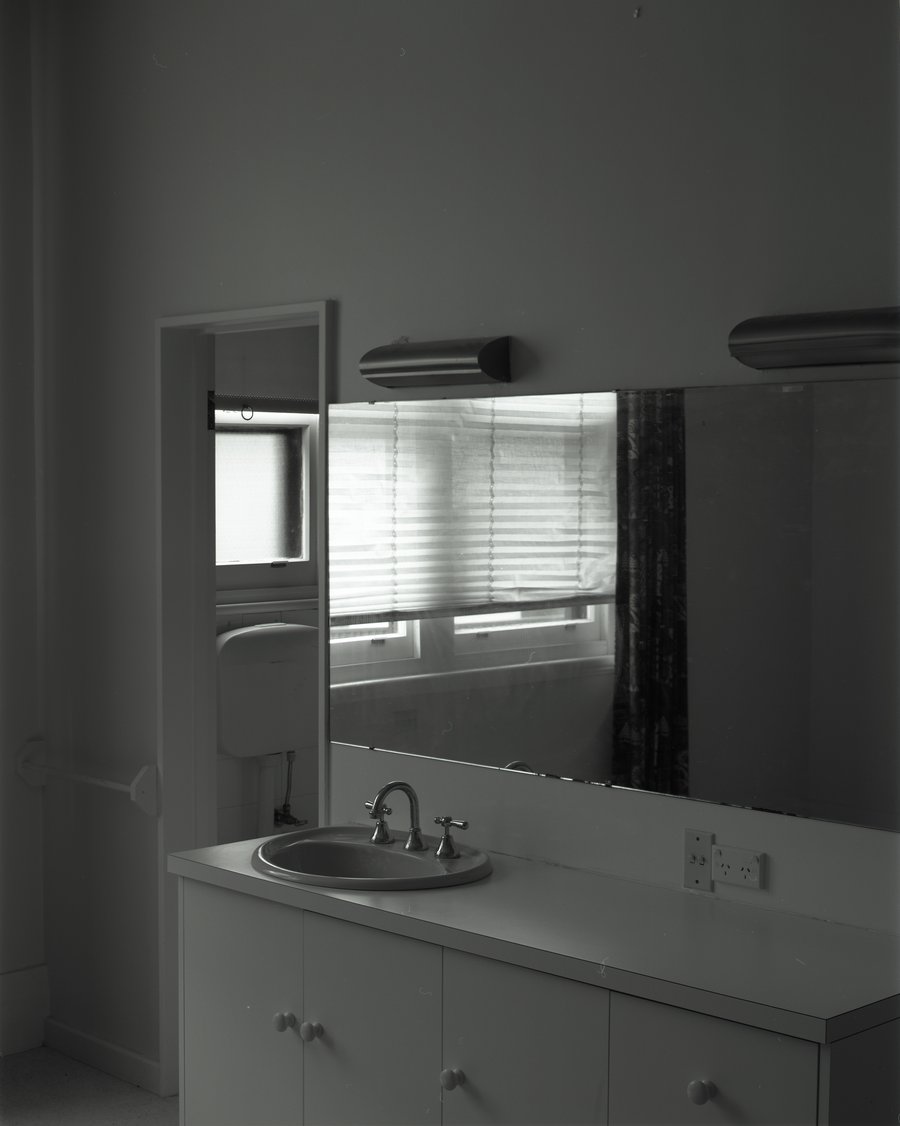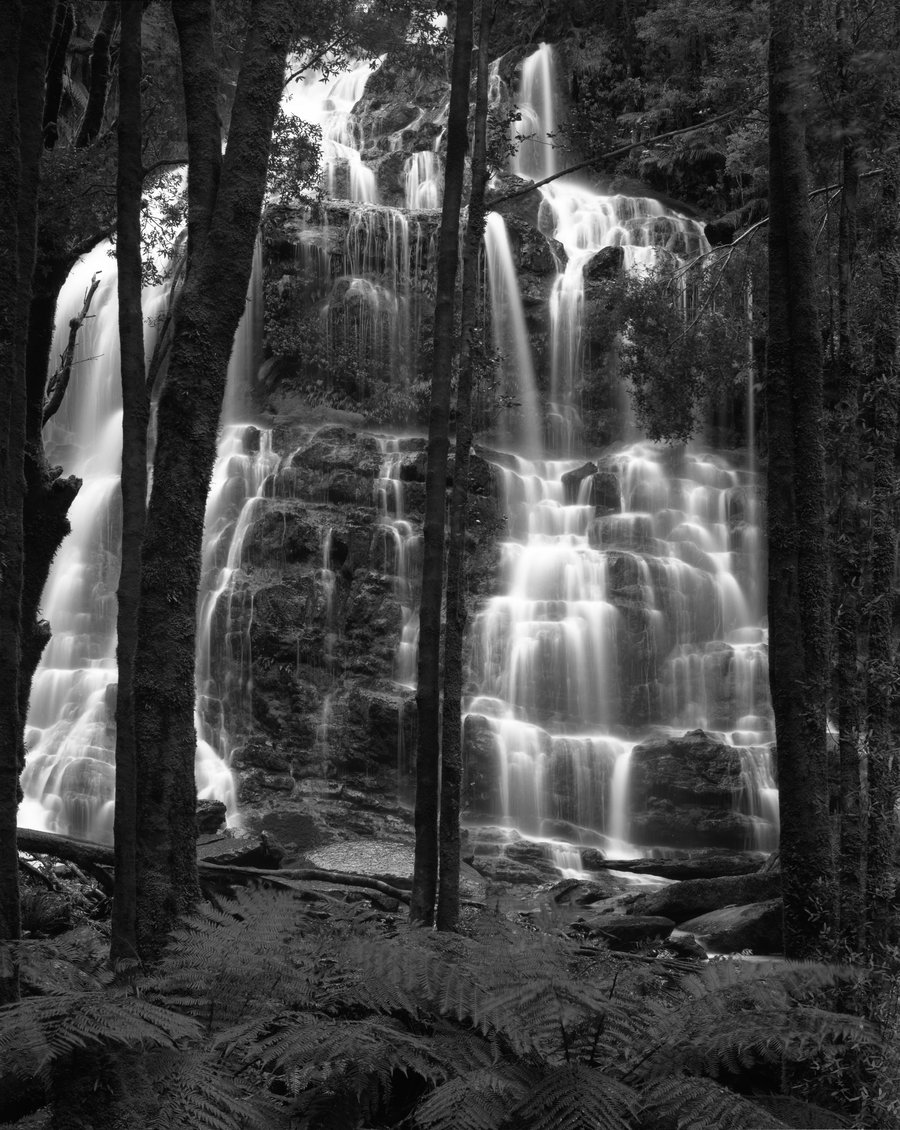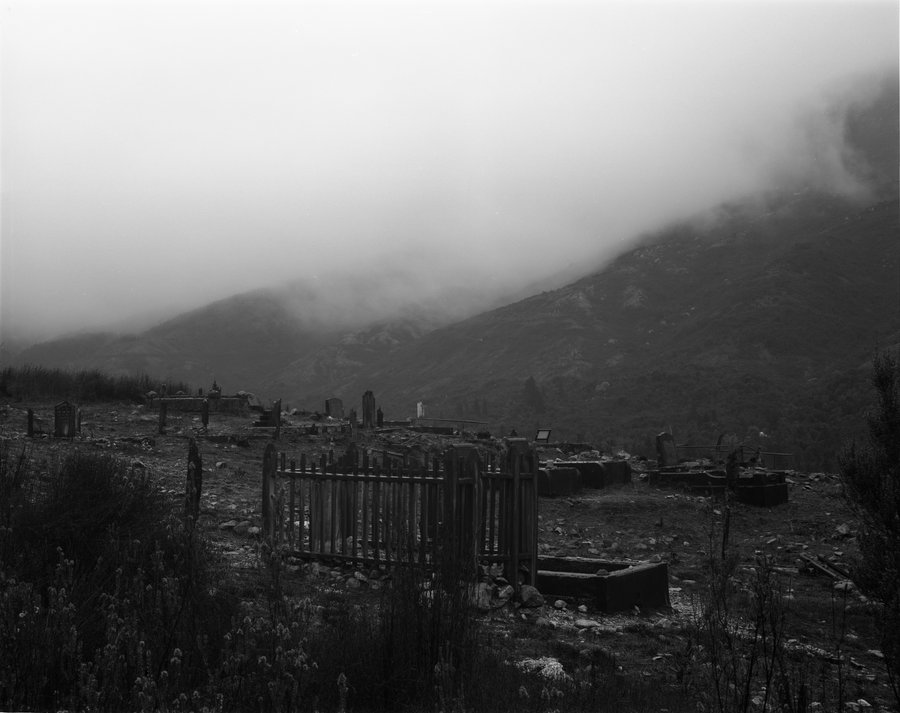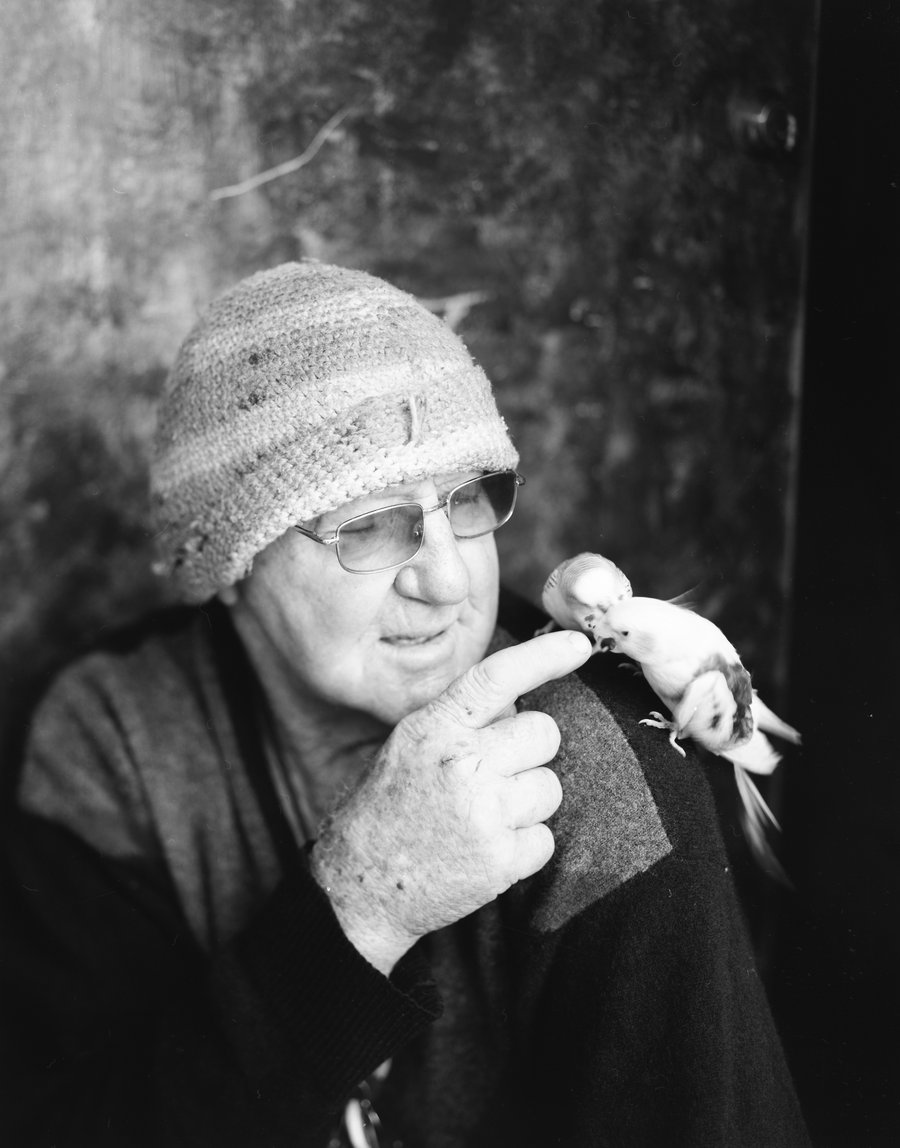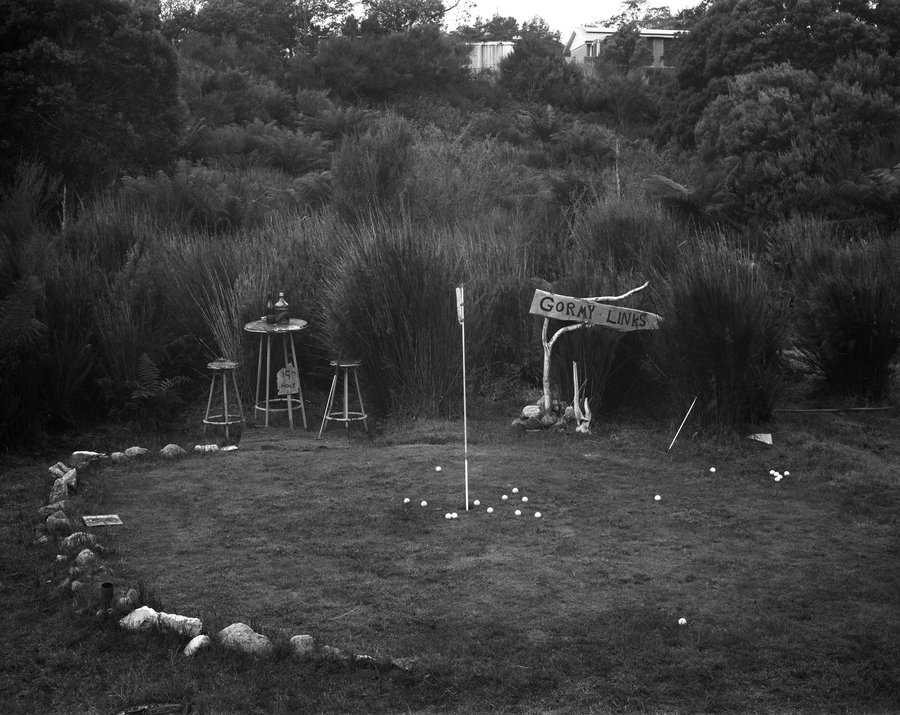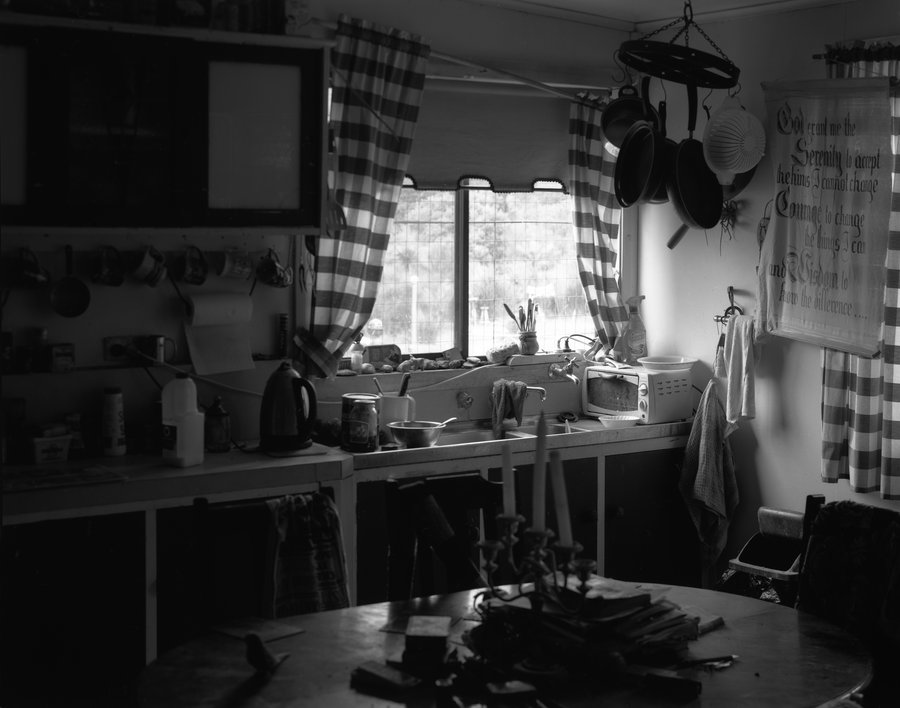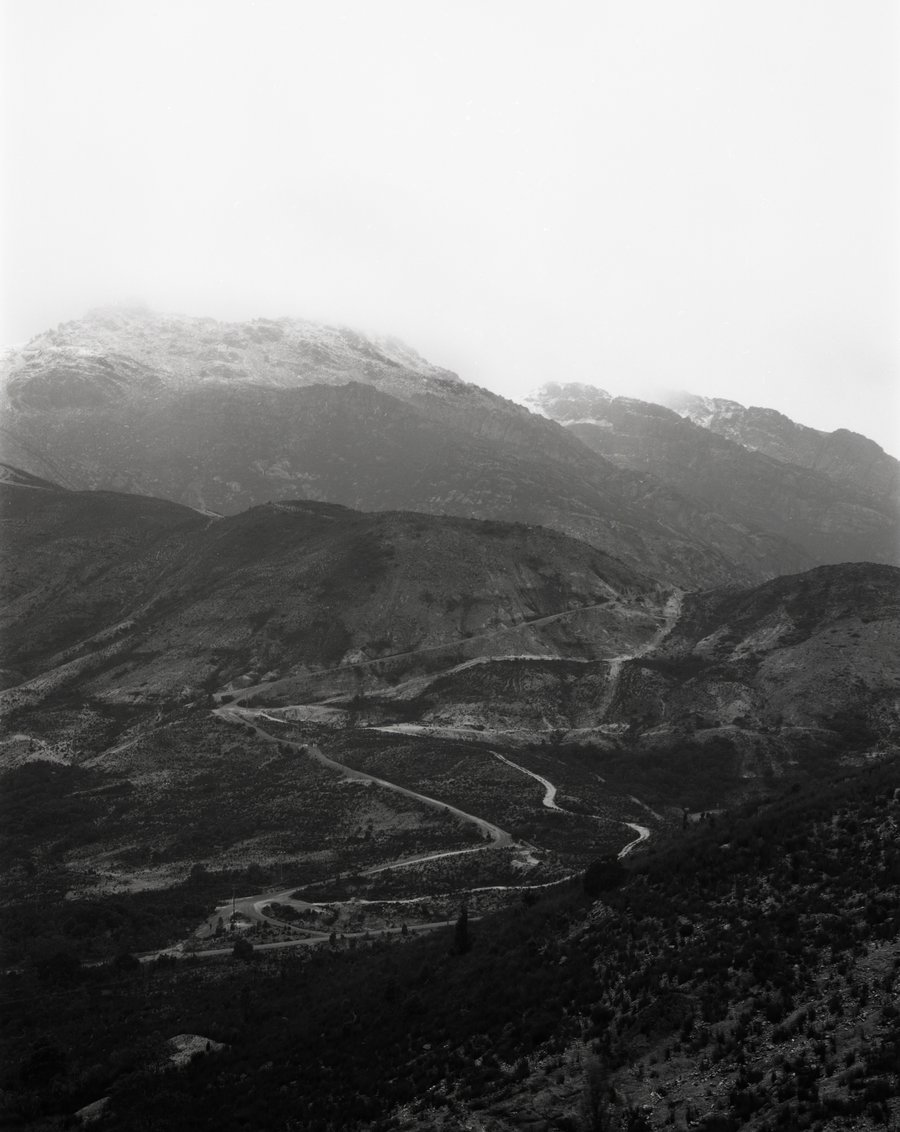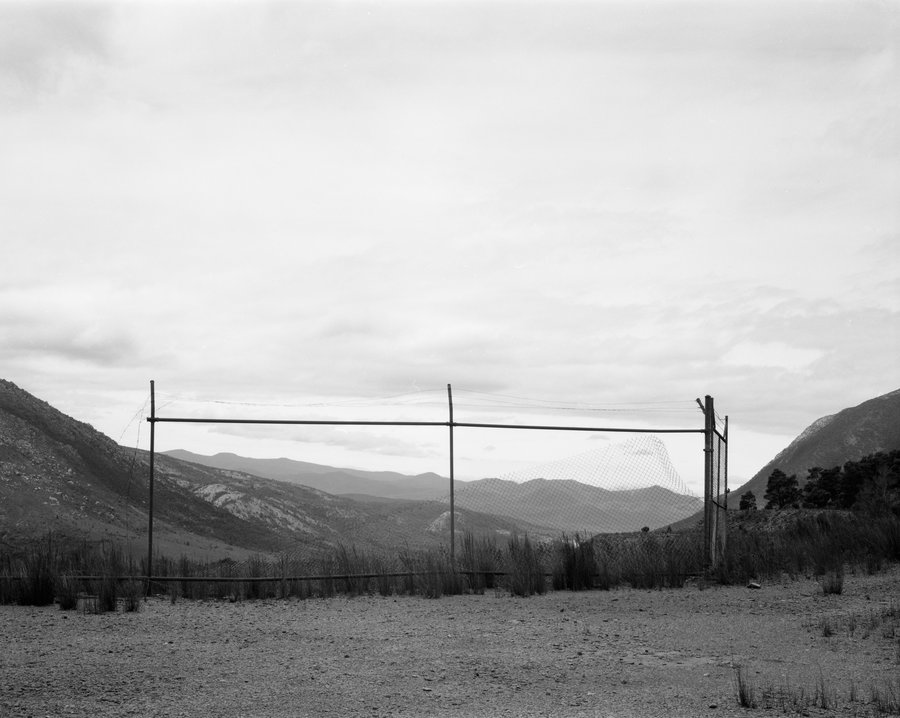 —
Dave Carswell
Dave Carswell is an Australian photographer currently based in lutruwita / Tasmania. Working broadly in the field of documentary image making, his work focuses on the collision course between nature, humans and the built environment. His interests lie in the tension that exists in urban areas, the way in which human intervention shapes the formed landscape and a recent focus towards public space and the manner in which behavioural influences shape contested spaces.